Borobudur in Central Java (Indonesia) is an impressive monument
of buddhist building style. 1472 "Stupas" emboss the
ensemble of the huge complex.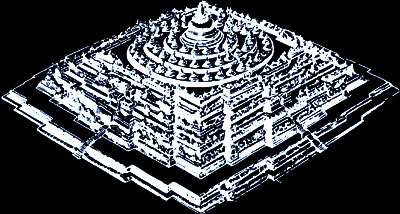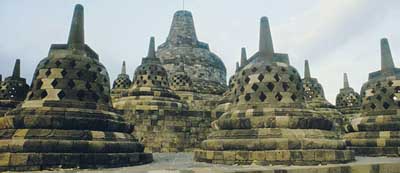 Stupas are, in the buddhist doctrine, Vimanas (heavenly crafts)
in which one could reach the gods in heaven.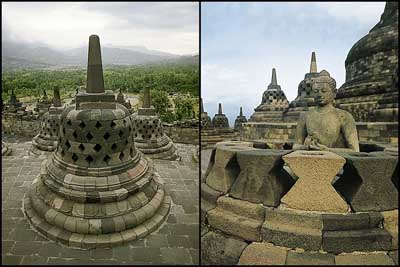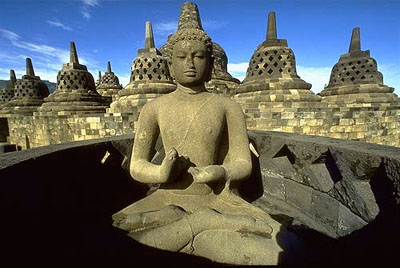 For this reason one needs to perform ritual acts
and movements in the Stupa.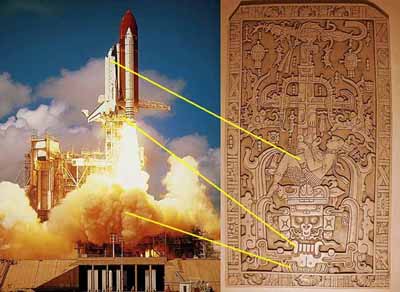 It is interesting to compare the exterior form of the Stupa with the
"Shuttles" of the brass in Palenque (Mexico).
Even there the ruler Pacal "ascends" from the underworld to earth.
To the Zac Beh, the home of the Maya gods.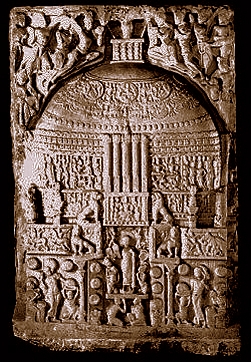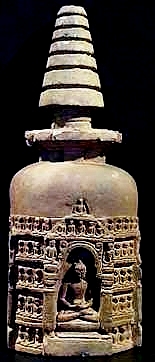 The display of the Stupas and the enigmatic function of these depictions
are thousands of years old and further proof for an
extraterrestial visit in our primitive times...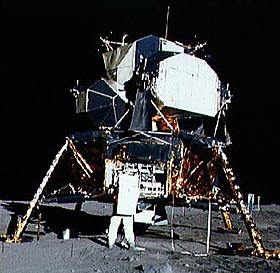 ...if one has the courage to believe the technical interpretations.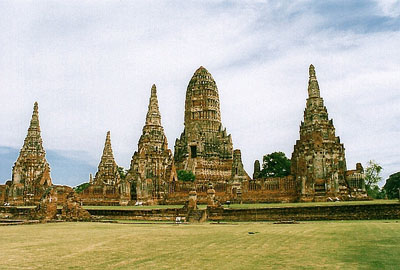 Even the temple cities in Ayutthaya (Thailand) arouse the
impression of a place where one could reach the gods.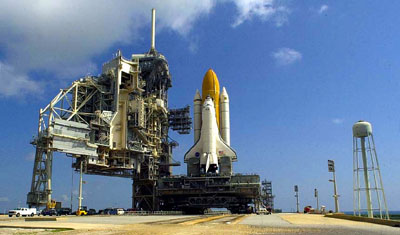 Tempel, Stupas und verwandte Bauwerke (V.Thewald)
Information about Stupas (engl)